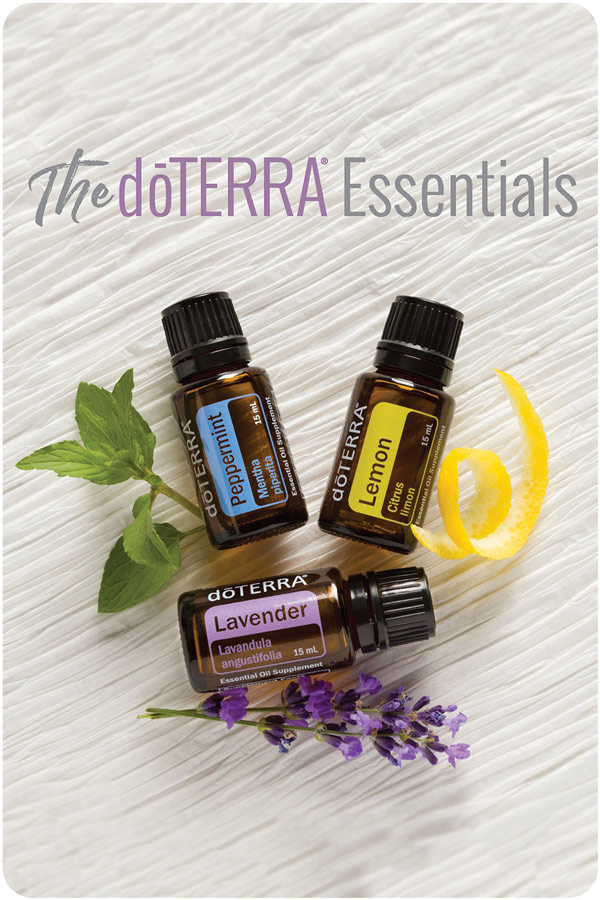 I can't begin to tell you the countless people that I have encountered that say that they have essential oils but no idea what to do with them. Is this you?  Well, I'd like to tell you my story. 
It goes back to my early career days in corporate America working at a desk being on the phone, being stressed and stuffing all of my feelings into a little box to fit into the corporate mold. This resulted in discomfort not only mentally and emotionally, but it began to be manifest physically as well with chronic pain in my neck, shoulders and lower back eventually leading to chronic migraines almost daily.  Of course with my great benefits plan, this led me to seek out a doctor who was more than happy to begin prescribing muscle relaxers and pain medication to ease my migraines. This was relief in a bottle!   I could simply pop a little pill to dull the pain and misery I was in and be able to function and perform my job.  I excelled in my career and soon was taking meds daily. It came to a point where I started to use them more often because I was using them as a crutch.   When I tried to cut back I found out what  I now know were "rebound headaches".   I found out that once you start taking pharmaceuticals, the body adapts to the foreign substance and stops producing your body's natural methods for dealing with pain.  Essentially, my body had forgotten how to heal itself.
Once I figured this out I began the painful process of getting off the cycle.   A huge support to me in this process was essential oils. 
I found a cream called Deep Blue rub with a blend of Wintergreen, Camphor, Peppermint, Ylang Ylang, Helichrysum, Blue Tansy, Blue Chamomile, and Osmanthus oils that miraculously helped to relieve the pain in my back and neck almost immediately!
I found a roll-on called Past Tense with a blend of Wintergreen, Lavender, Peppermint, Frankincense, Cilantro, Marjoram, Roman Chamomile, Basil, and Rosemary essential oils that would help with a headache when I rub it on my temples, forehead, and back of the neck.
I found that a blend called Serenity containing Lavender, Cedarwood, Ho Wood, Ylang Ylang, Marjoram, Roman Chamomile, Vetiver, Vanilla, Sandalwood Wood  that would to help calm me when I became anxious and stressed out and another blend called Elevation with Lavender, Melissa, Ylang Ylang, Tangerine, Elemi, Hawaiian Sandalwood, and Lemon Myrtle that would lifts my spirits when I fell down and depressed.
I was elated to have these natural tools in my hands and set about learning all I could to utilize these oils for other natural solutions in my life.   I began to learn to replace everything in the medicine cabinet with an essential oil remedy and eventually learned how to use them for cleaning my home as well. 
I replaced many items in my first aid kit, discovered cold and allergy remedies including replacing common medications for upset tummy with essential oil blends.
I discontinued my pain meds and muscle relaxers and eventually, I was able to taper off of the antidepressants as well.   Today I am happy to say I am absolutely 100% free of pharmaceuticals and their side effects. 
Even if you know absolutely nothing about essential oils an excellent place to start would be with Lavender, Lemon, and Peppermint oils and go from there. 
These three basic oils have virtually hundreds of uses!
Lavender being calming not only to the emotions but also the skin…..
Lemon cleans and purifies, is wonderful tasting when you add a drop to water or a recipe, can improve focus and uplift the mood,  a terrific cleaning aid as well as help with corns and calluses on your feet!
Peppermint can uplift your spirits,  wake you up and can relieve upset tummy as well as headache or even makes a surprisingly effective cooling spray for these hot summer months!
You can combine all three of these oils for seasonal allergy relief and its even a sure-fire hangover remedy!  If you don't want to make a rollerball, just put 2 drops each in a veggie capsule or shot glass and take with water! But, ONLY if they are Certified Pure Therapeutic Grade Oils "CPTG".
Don't get overwhelmed with all the complicated blends.  Just be very careful with one thing…..purity and potency.  Don't bother buying oils from retail stores, they are often not safe for topical application and certainly not for ingestion.  With the right oils, not only can you apply them directly to the area of concern, you can take them internally as well. 
This is just the tip of the iceberg in the essential oil world you can literally learn to use oil's daily beginning with the moment you wake up in the morning throughout your day and until you go to bed at night.  Contact me to find out how you can become empowered to take control of your health!  I host classes to learn to make your own Rollerball Remedies!